Main Lodge
Moonlight Bay Cottage's Main Lodge is the primary meeting place for our guests to relax, enjoy an indoor game of shuffleboard, ping pong, throw darts, shoot a game of pool or just share stories after a busy day of fishing.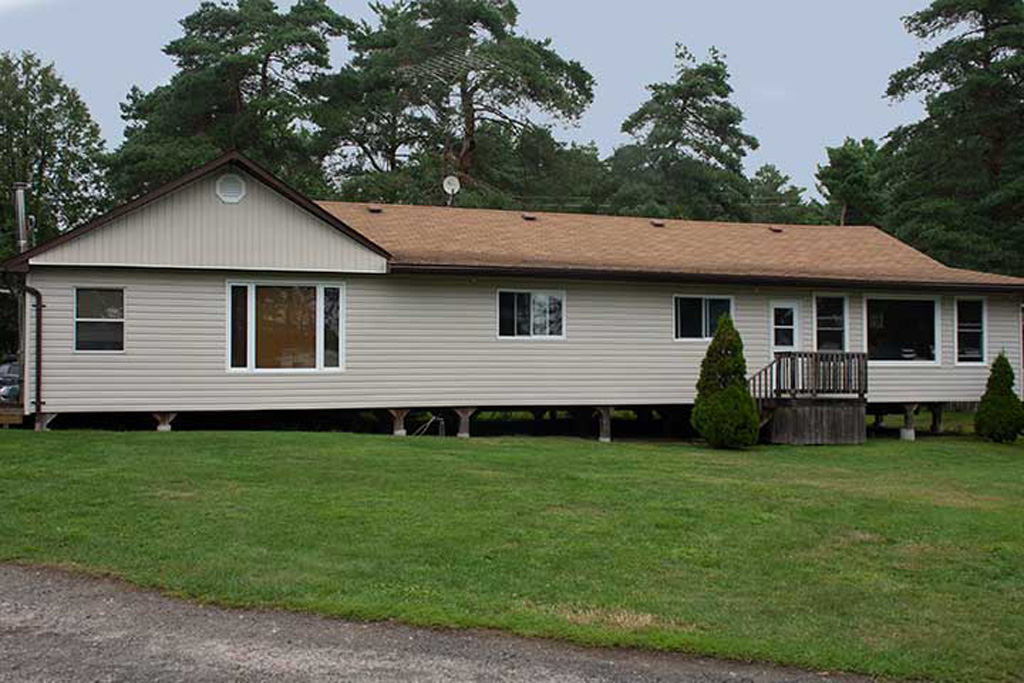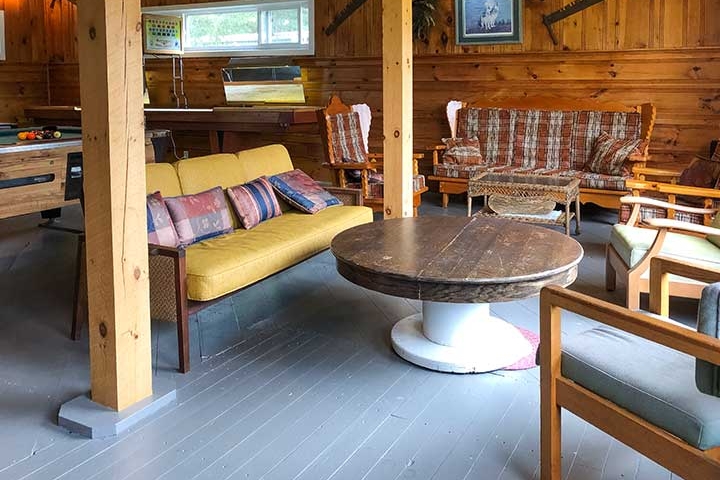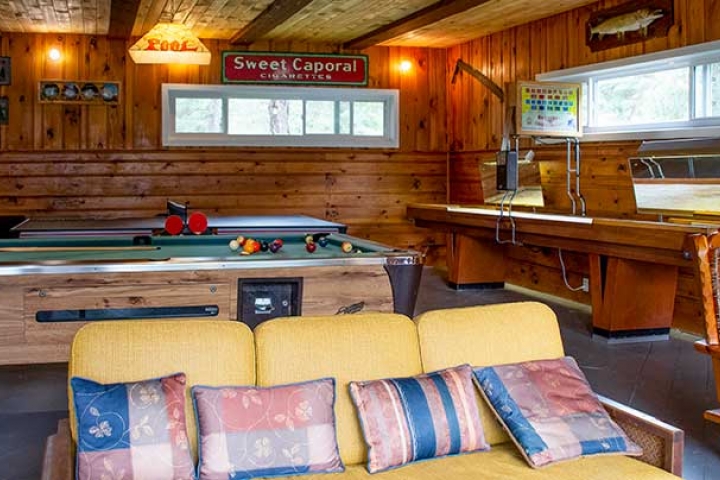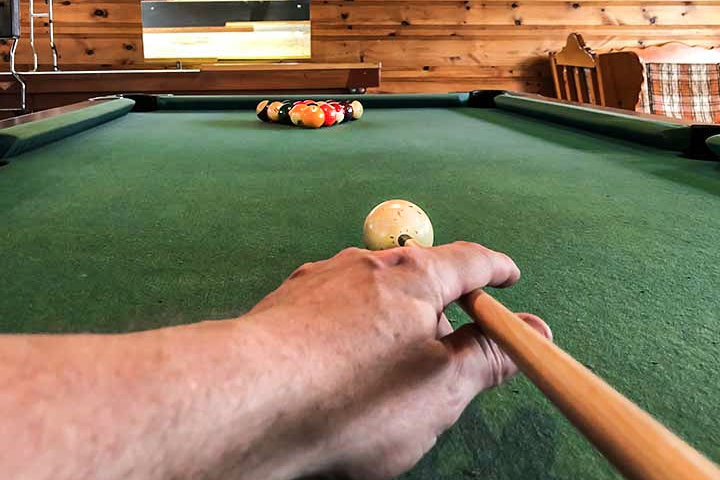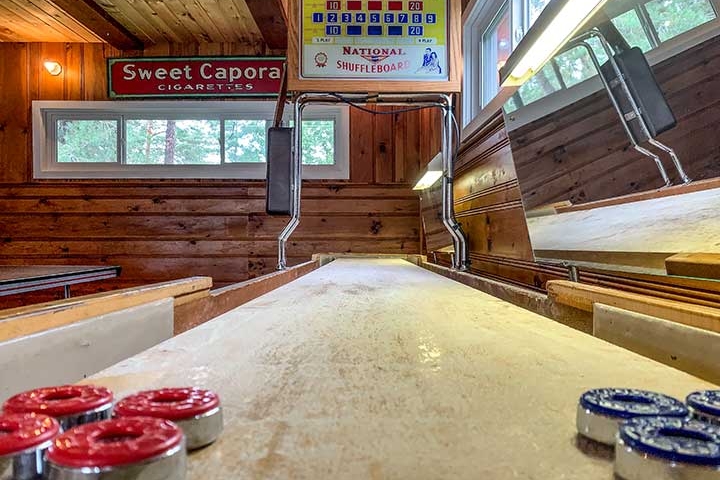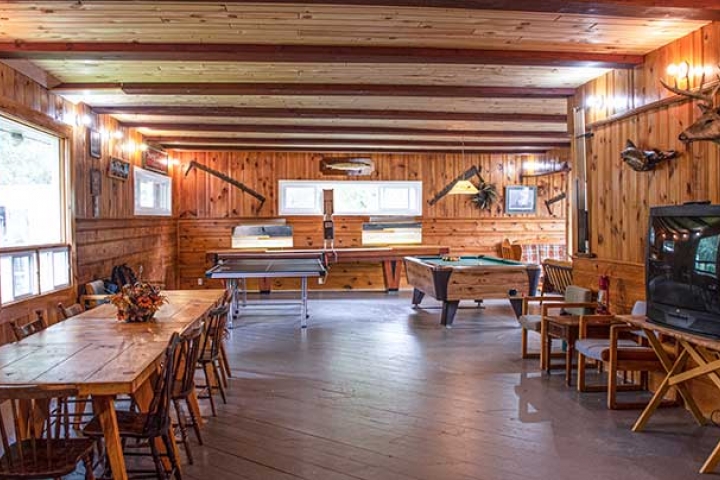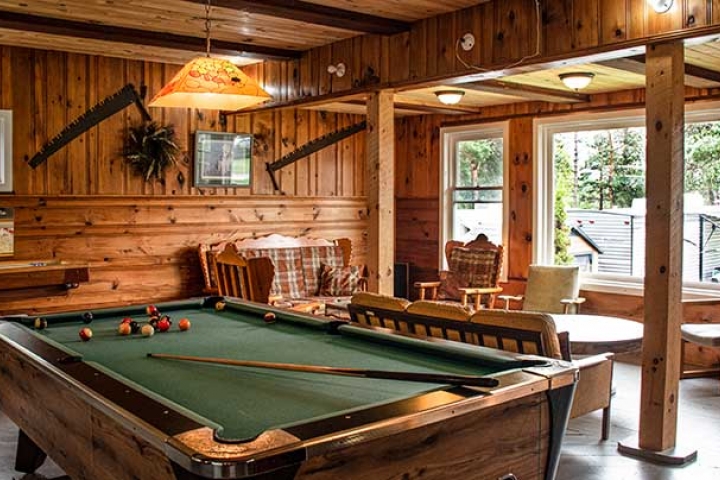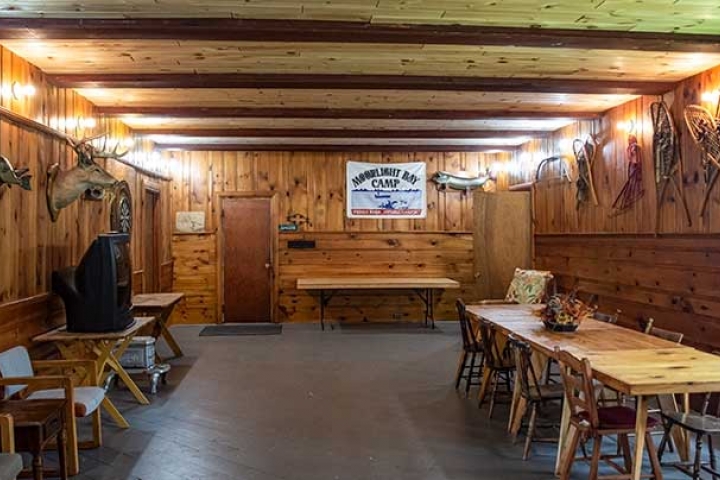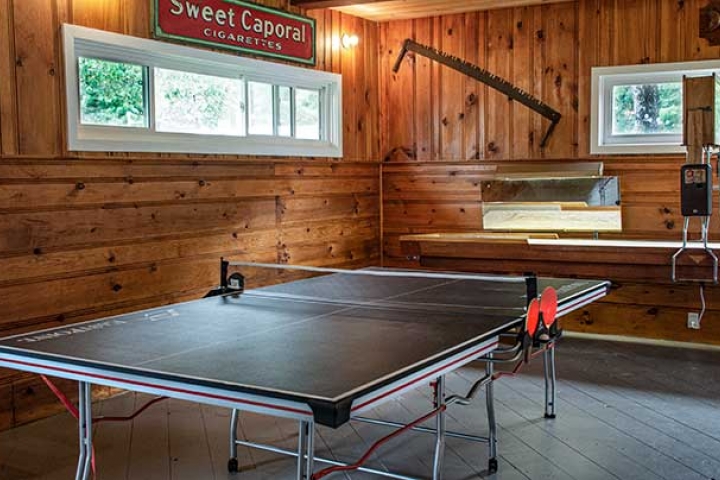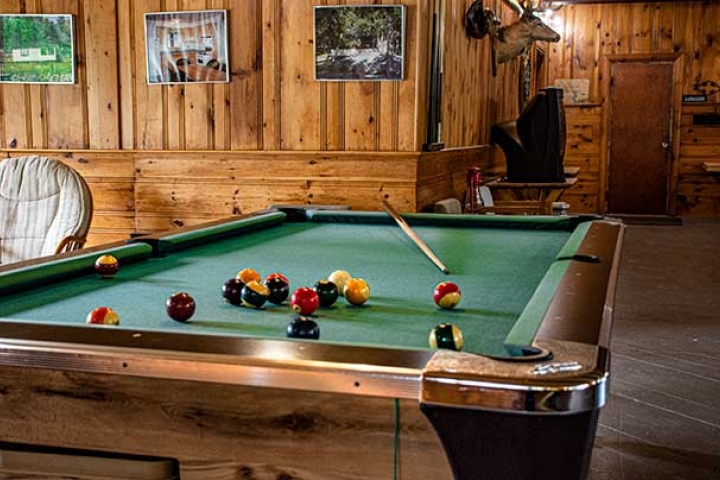 Call us today for more information and to arrange your booking.
And making sure that your stay at the French River area's Moonlight Bay Cottages goes without a hitch we have a convenience store that carries the basics and treats you might need.
To save time getting out on the North Channel of the French River for your day of fishing or boating adventure, we also sell gas and oil making sure that you get off to an early morning start. For your added convenience, we offer a variety of bait and other fishing supplies.
Visit our Boats and Motors page for more information on the boats, canoes and dock that are available at Moonlight Bay Cottages.
Visit our Fishing page for more information on angling opportunities in our area.
Join us for a vacation surrounded by the special kind of tranquility that only Moonlight Bay Cottages can provide!
Visit Our Rates and Terms page for pricing and details.
Call today for more information or to arrange your 2022 booking.
(705) 898–2440 (office) or (705) 923-6345 (cell).