Boats and Motors
With one of Moonlight Bay Cottages well maintained boats you can travel along the French River dropping your line in at countless possible fishing locations. Or you can relax and cruise on a calming and enjoyable outing on this historic river.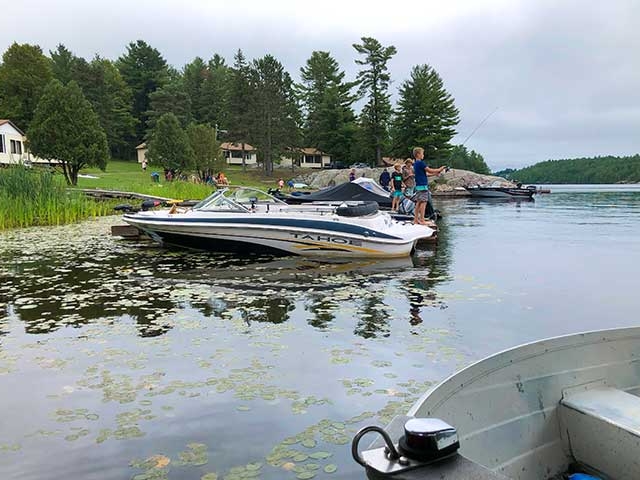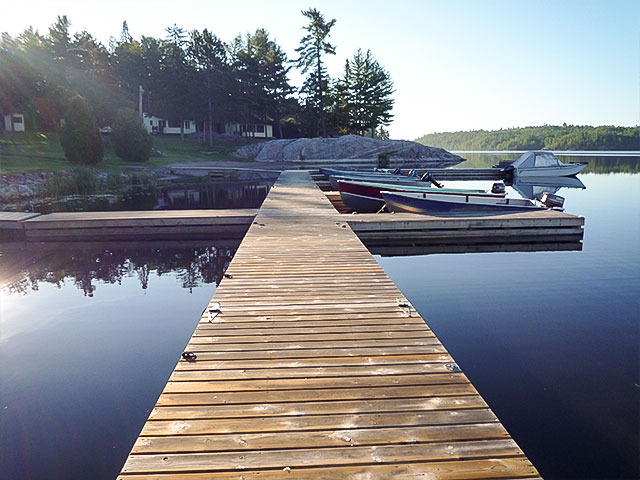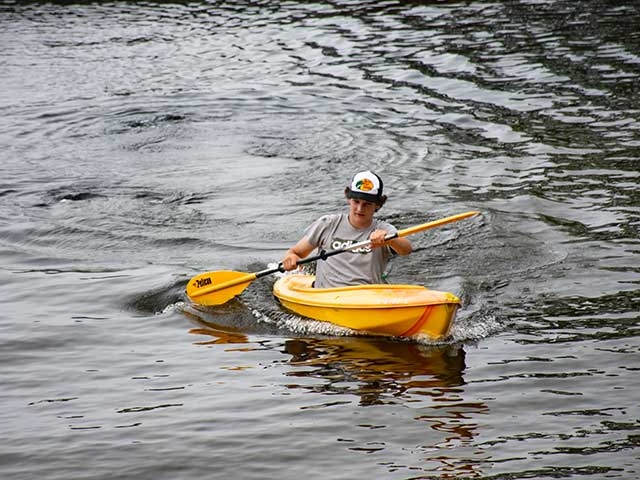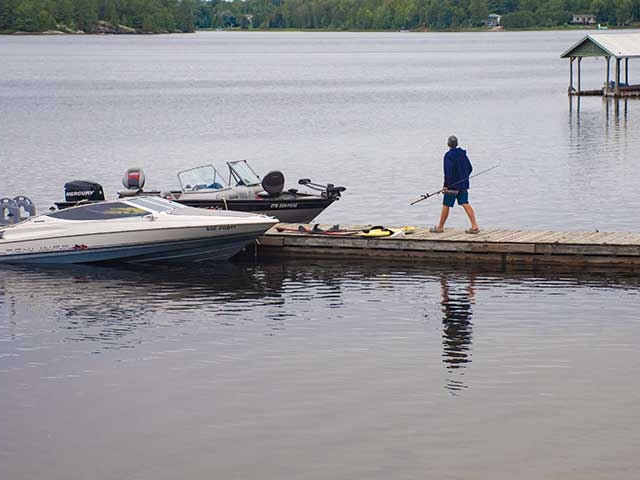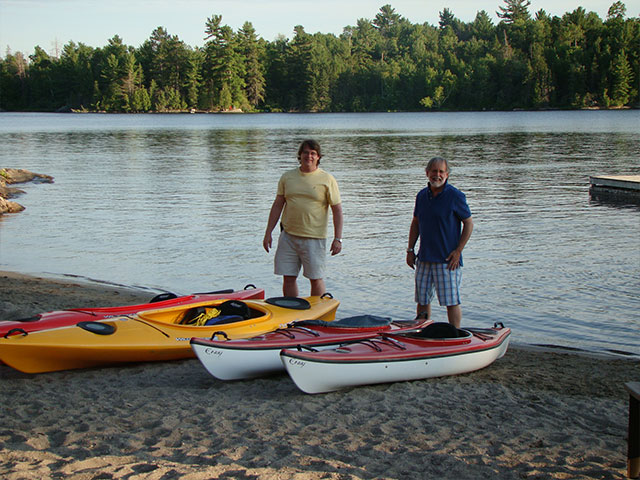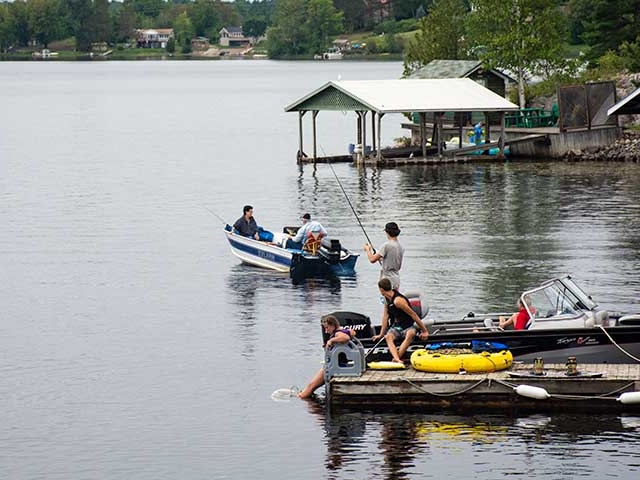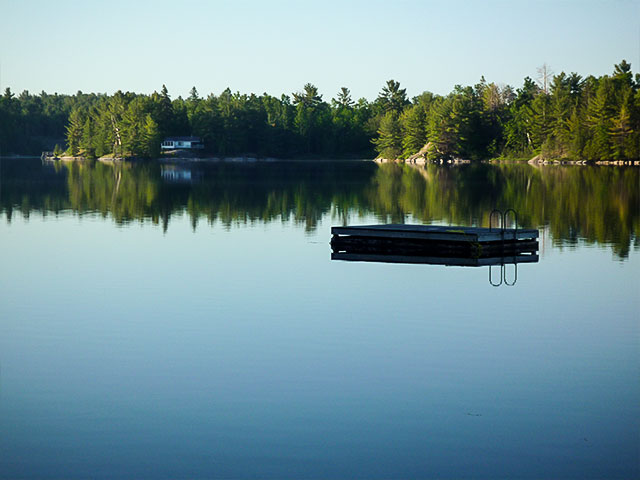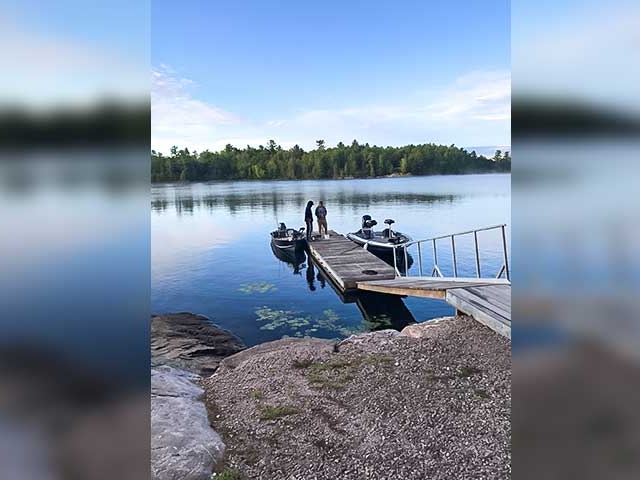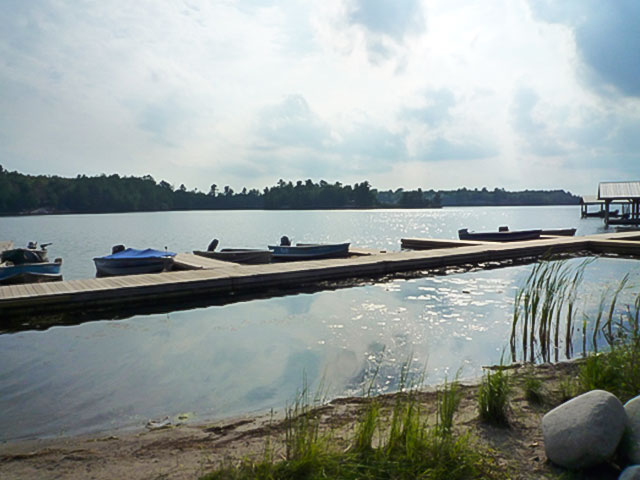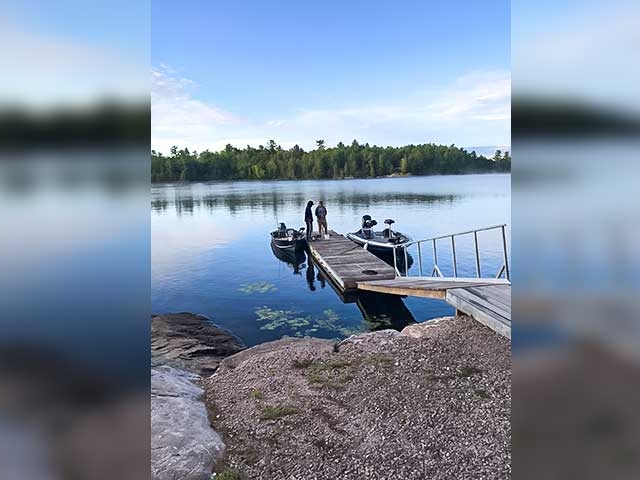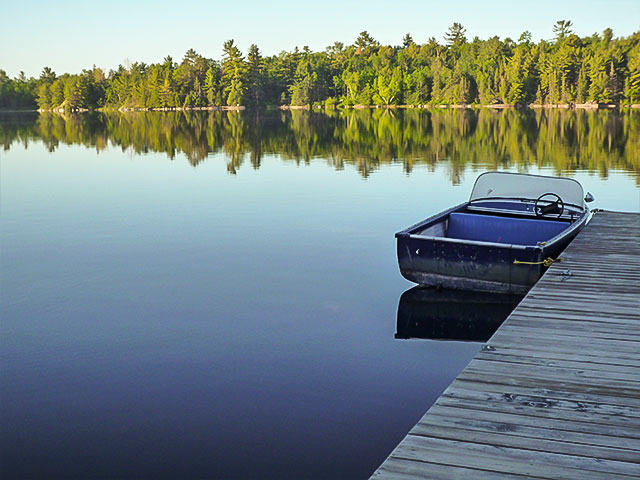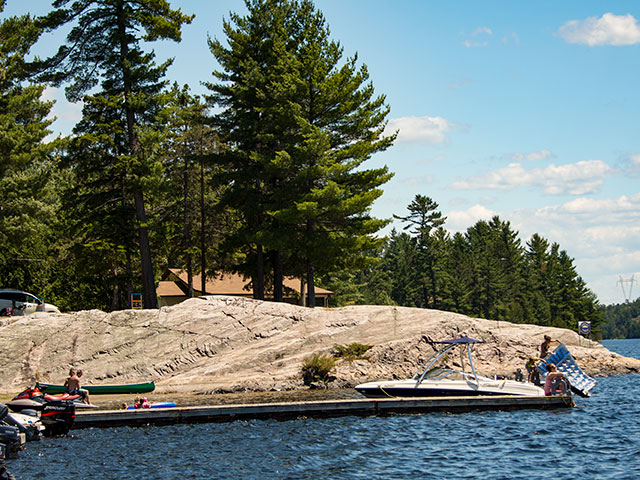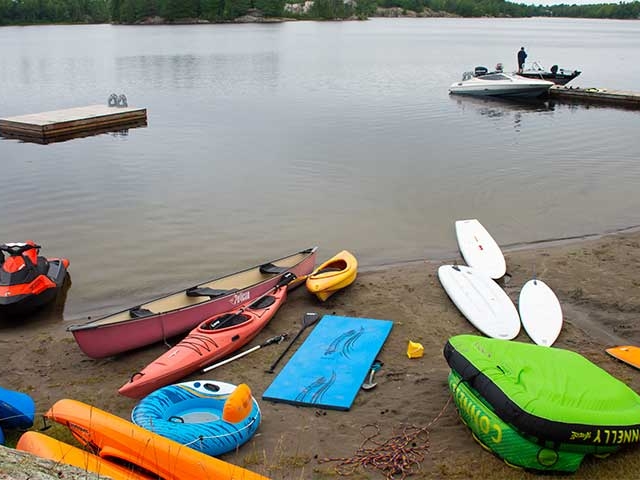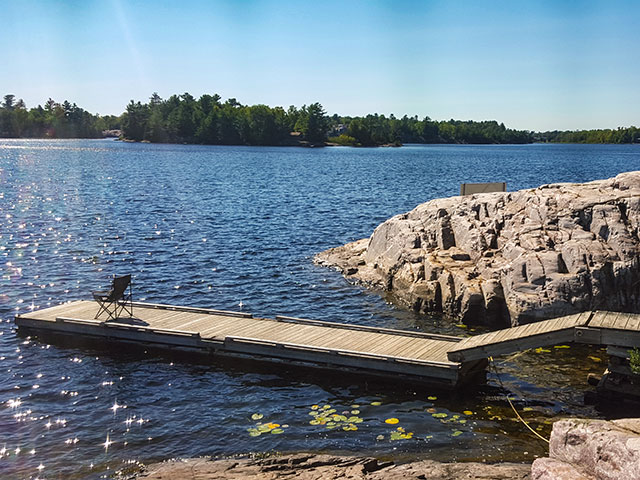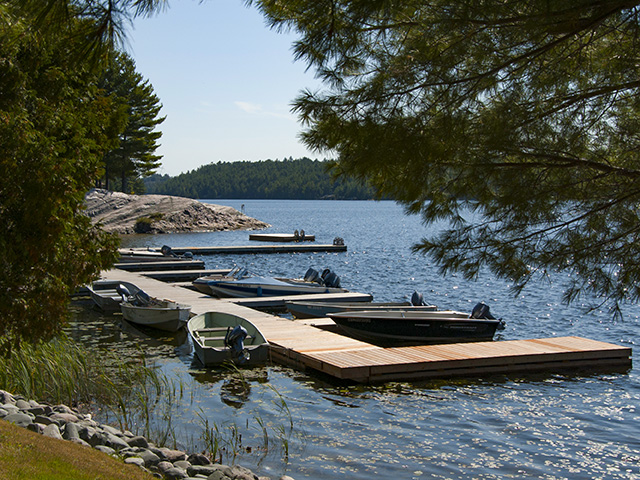 We even have canoes available for those who want to travel the North Channel and French River waterways the same way our ancestors did.
For your enjoyment we supply 14 ft Blue Fin aluminum boats equipped with 15 horsepower Yamaha outboard motors. Safety is always a priority, and each boat is equipped with cushions, lifejackets, oars, safety kits and anchors.
And for those who have their own pride and joy to show off, we provide our new docking area for easy river access.
For your convenience, we also sell gas and oil from the Main Lodge to help ensure that fishermen and boaters alike can get off to an early start. We even sell bait!
Join us for a vacation surrounded by the special kind of tranquility that only Moonlight Bay Cottages can provide!
Visit Our Rates and Terms page for pricing and details.
Call today for more information or to arrange your 2022 booking.
(705) 898–2440 (office) or (705) 923-6345 (cell).