In The Area
When fishing, beach fun or relaxing on the banks of the North Channel of the French River area is not enough, there are many indoor/outdoor opportunities for fun and adventure within an hour of travel from Moonlight Bay Cottages.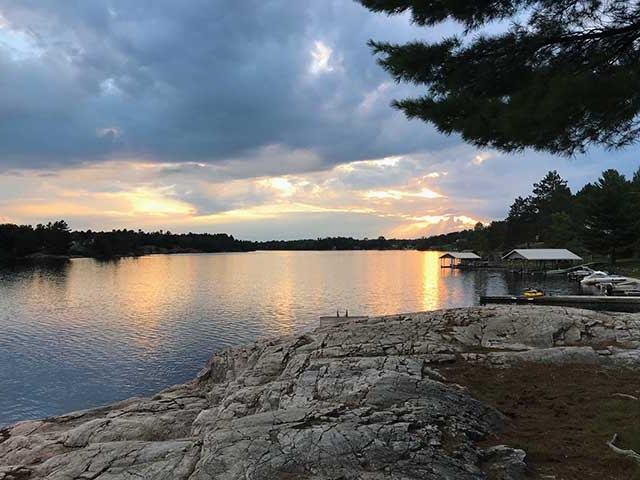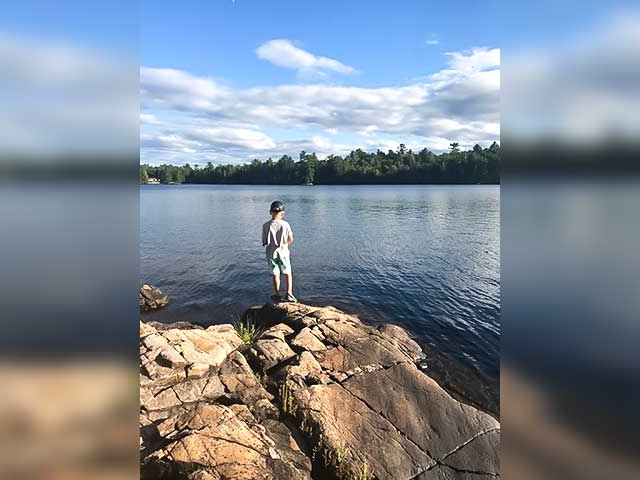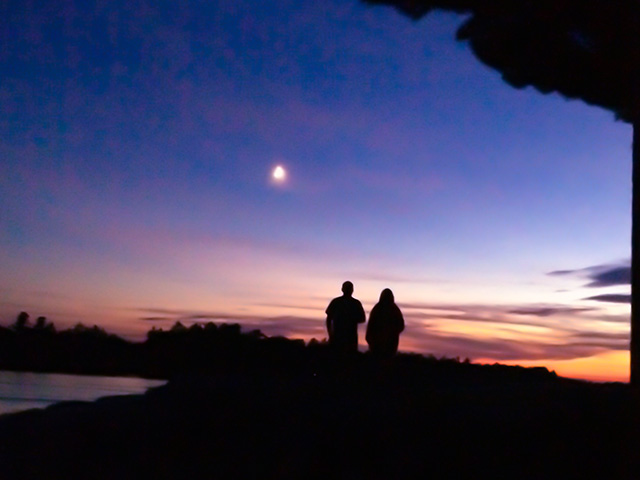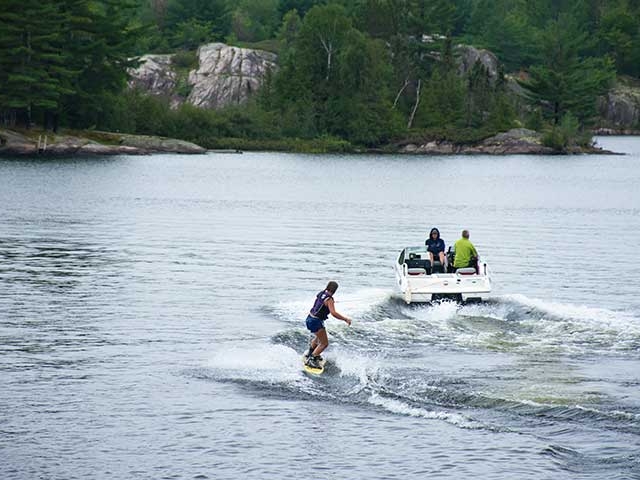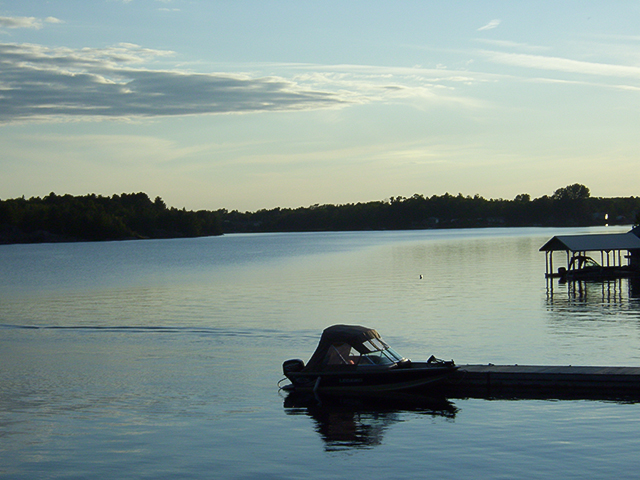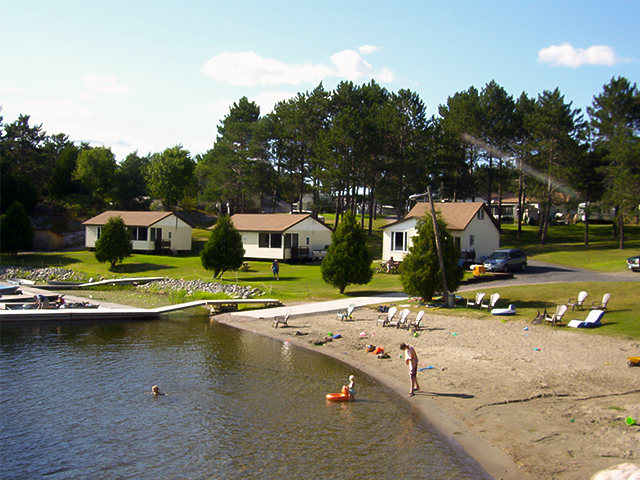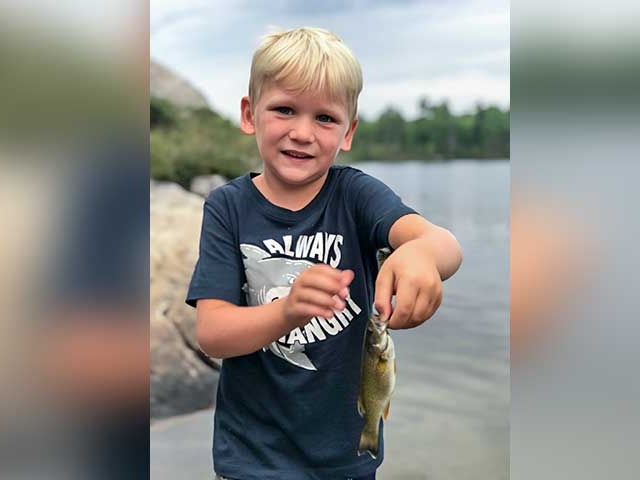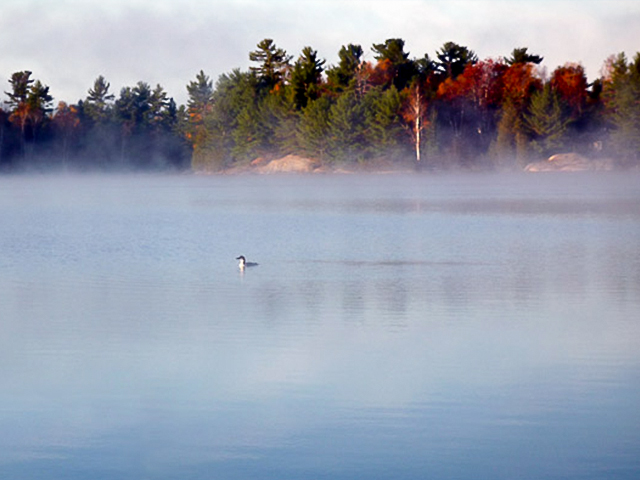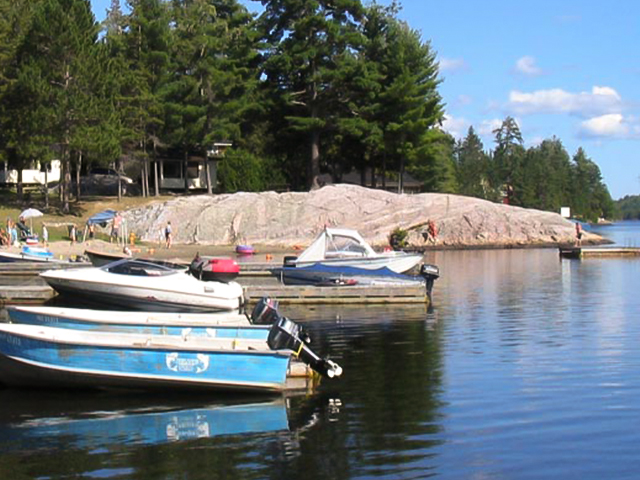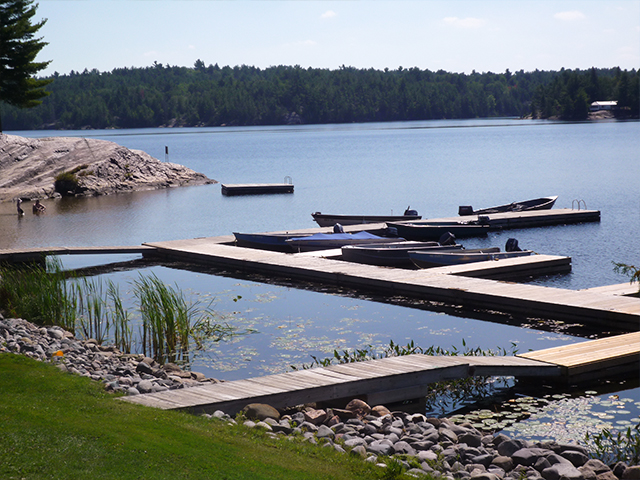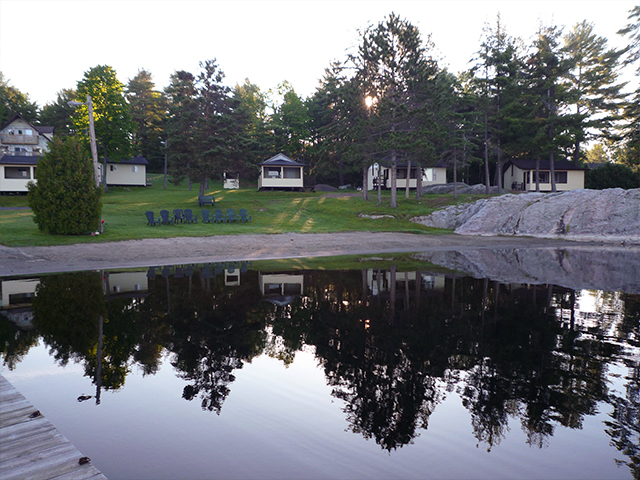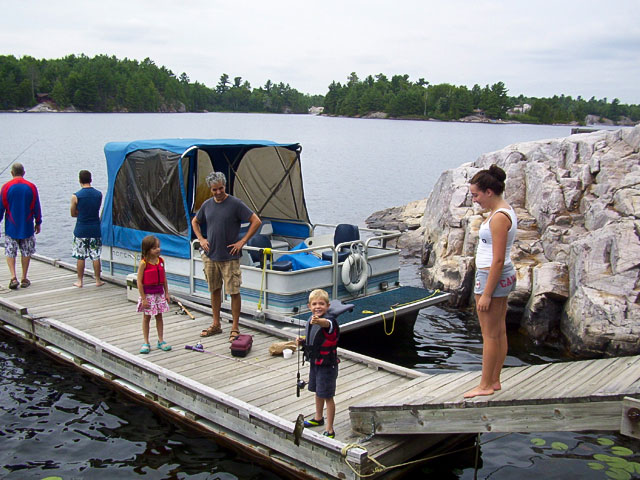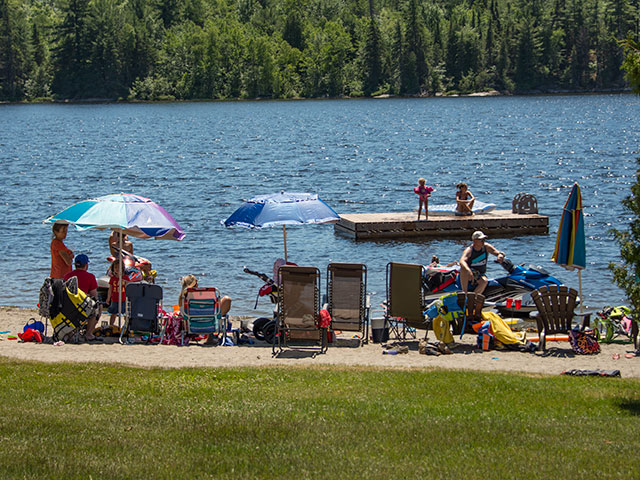 Restaurants:
Minutes away in Alban or Noelville
Area Attractions:
Science North - Sudbury 45 min. drive: sciencenorth.ca
Big Nickel Mine - Sudbury 45 min. drive: dynamicearth.ca
Hiking Trails at Lake Laurentian Conservation Area - Sudbury 45 min. drive: nickeldistrict.ca
Hiking Trails at Killarney Provincial Park, Killarney Fish & Chip Stand just one hour away.
Shopping Centers:
Sudbury - 45 min.
Crafts and Pottery Shops: Noelville 10 min
Churches:
Laundromat:
Golf Courses located in: