Beach Area
Relax on Moonlight Bay Cottage's sandy beach set on the scenic North Channel of the French River. The perfect way to spend your holiday!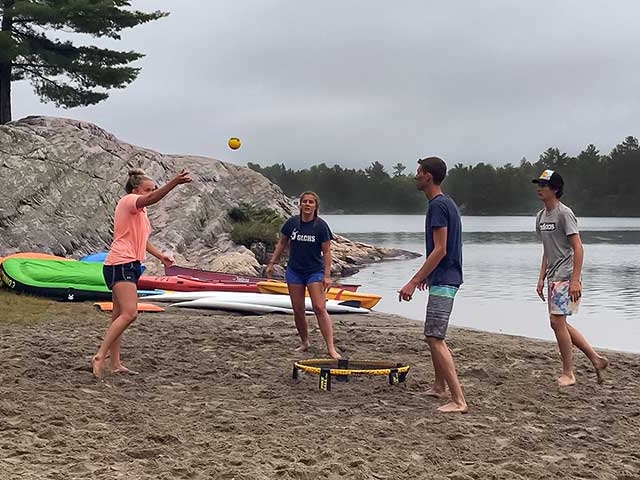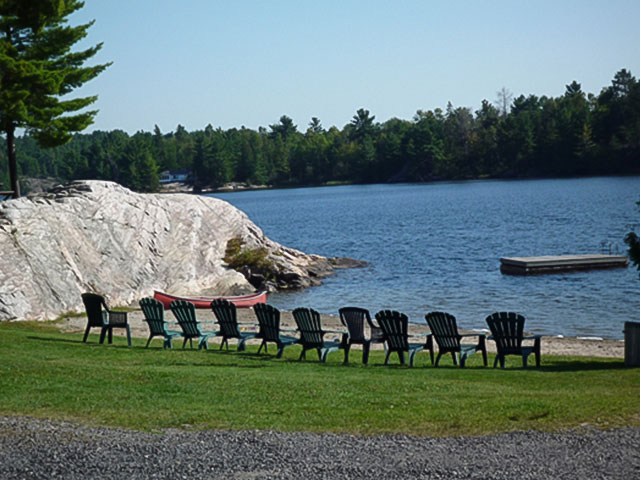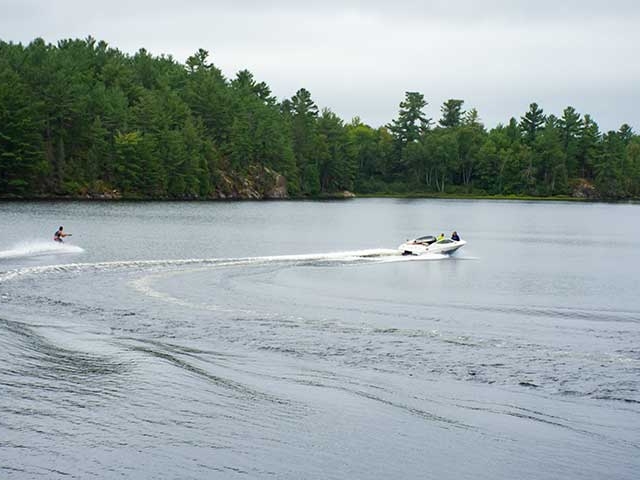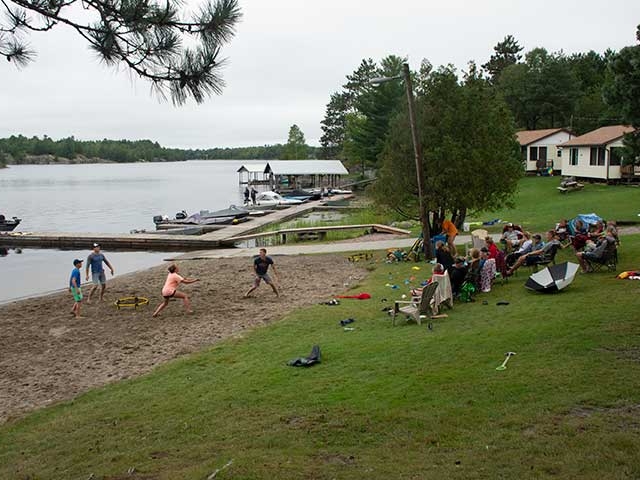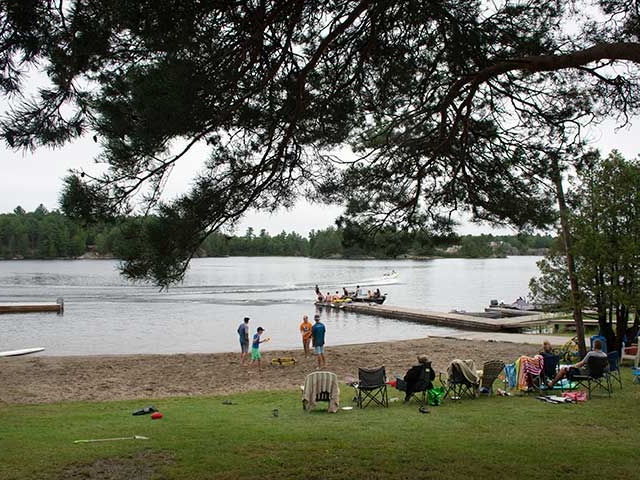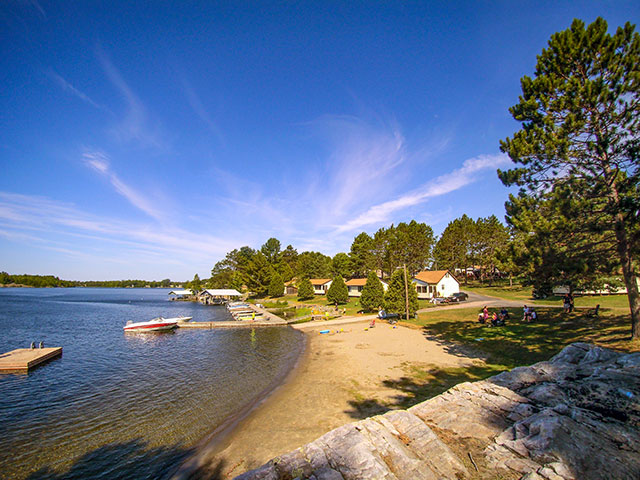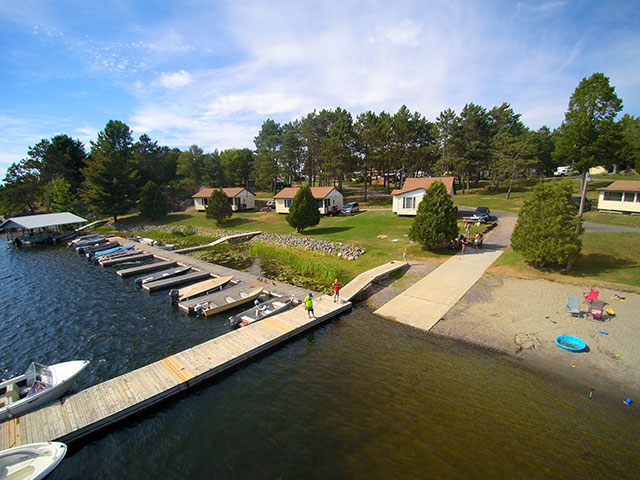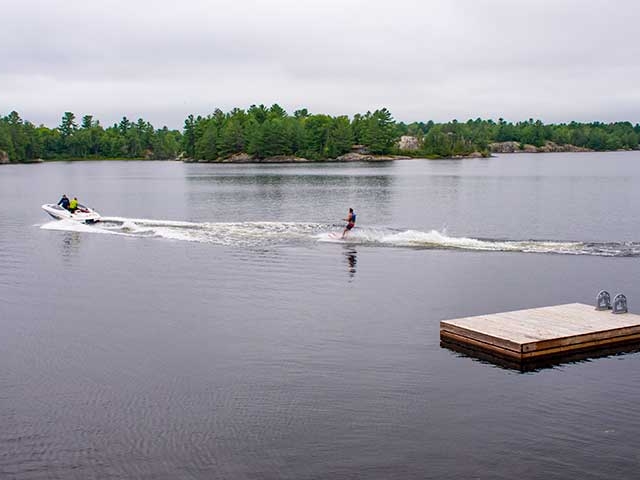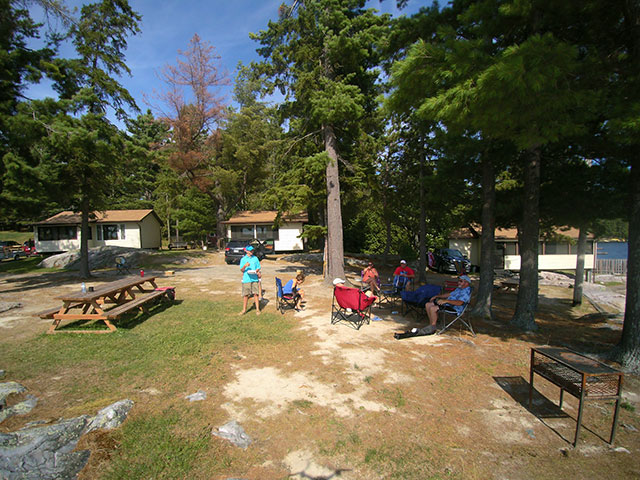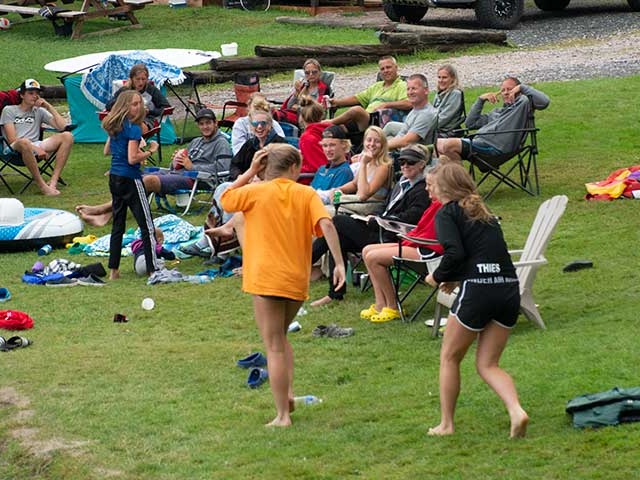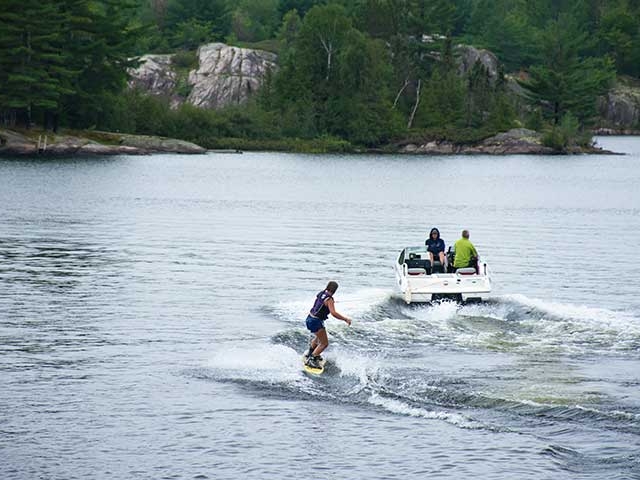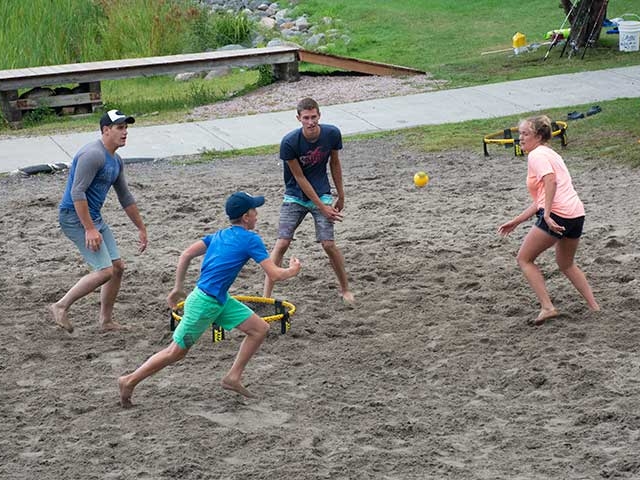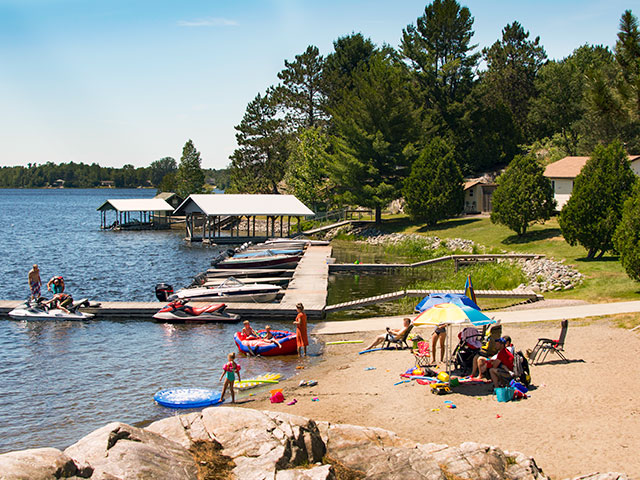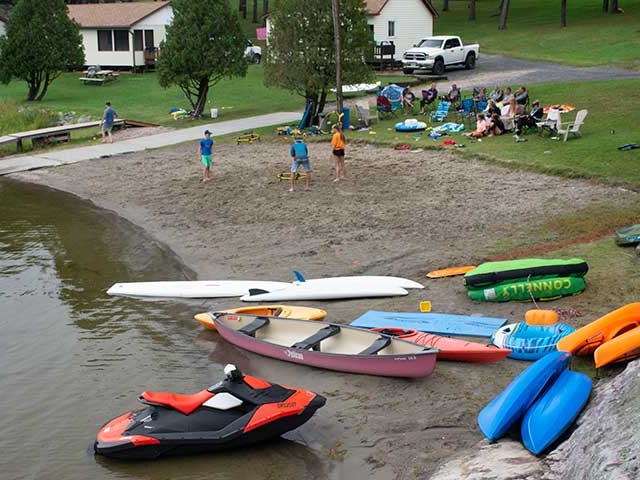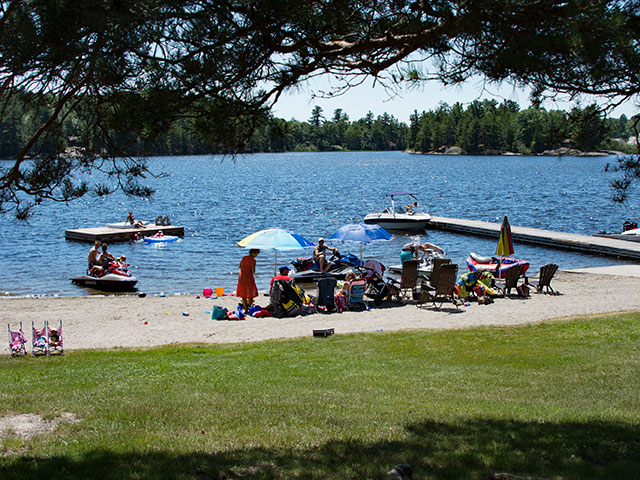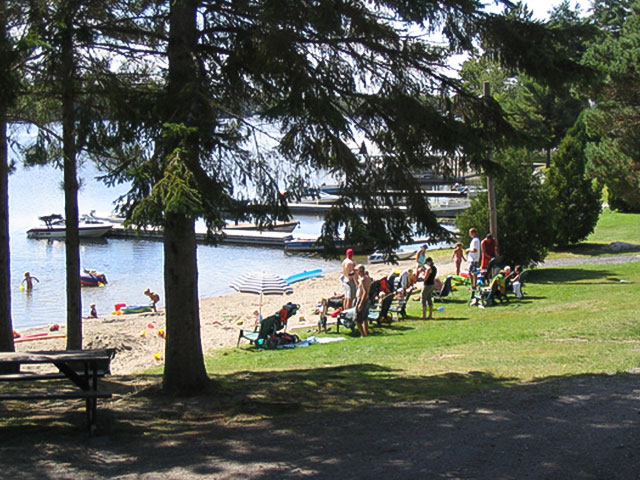 Grab the kids and your gear for an afternoon of swimming and beach sports such as volleyball and badminton. Visit the horseshoe pit area that the whole family is sure to enjoy.
Or just curl up with a good book or your iPad, and soak up the Northern Ontario sunshine. The possibilities are endless at Moonlight Bay Cottages!
For nighttime enjoyment we offer bonfires for marshmallow and wiener roasts as well as a designated area for fish fries!
Join us for a vacation surrounded by the special kind of tranquility that only Moonlight Bay Cottages can provide!
Visit Our Rates and Terms page for pricing and details.
Call today for more information or to arrange your 2022 booking.
(705) 898–2440 (office) or (705) 923-6345 (cell).