Fishing
After your visit to Northern Ontario's Moonlight Bay Cottages, when you think of fishing all things wild and pristine will come to mind.
Don't wait. BOOK NOW for the 2021 Season!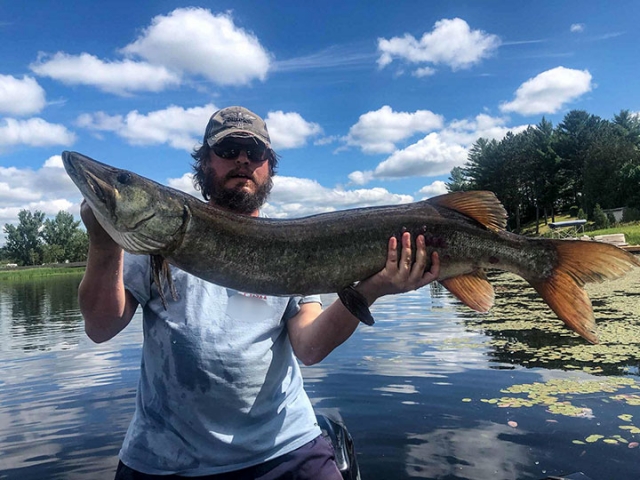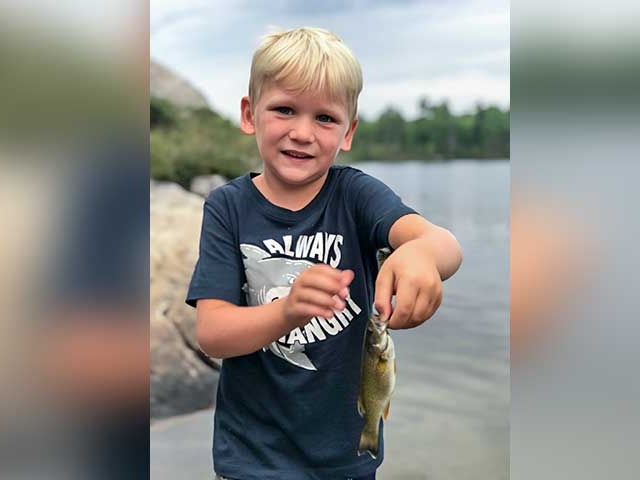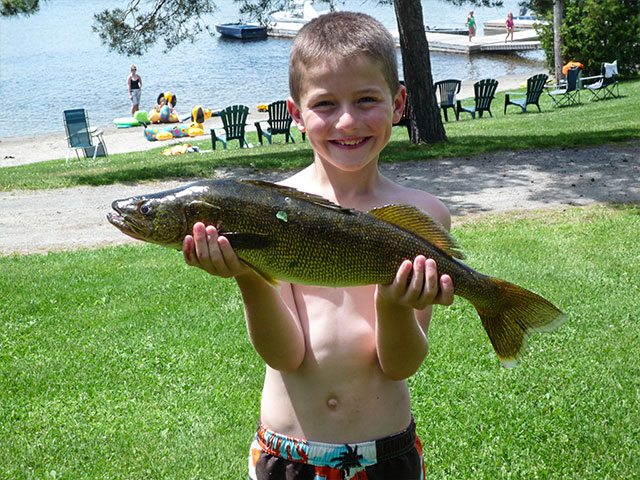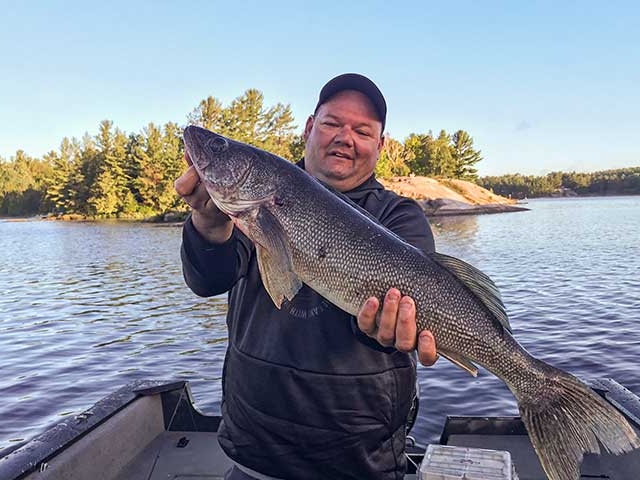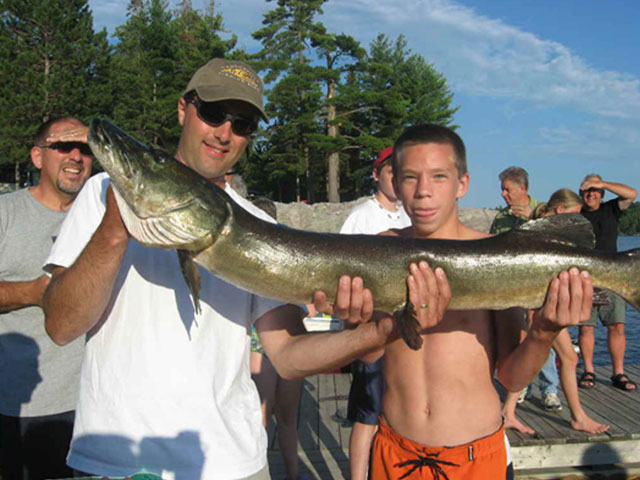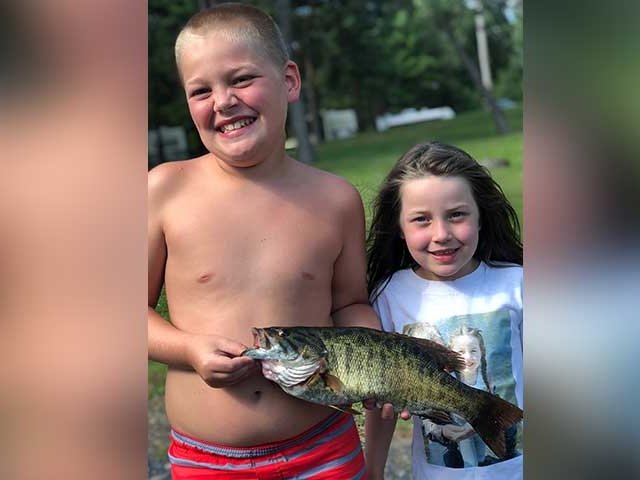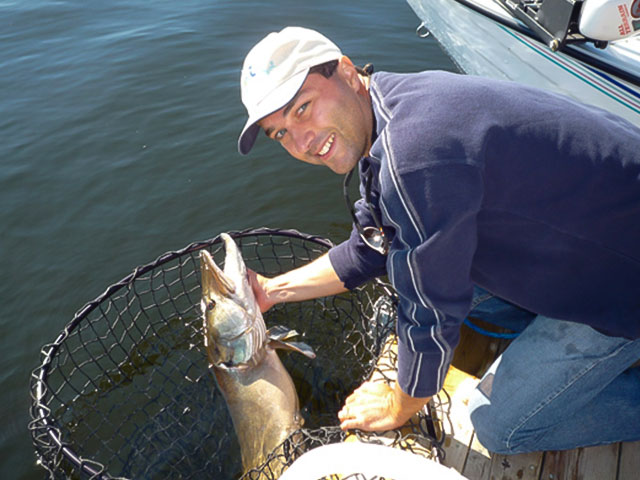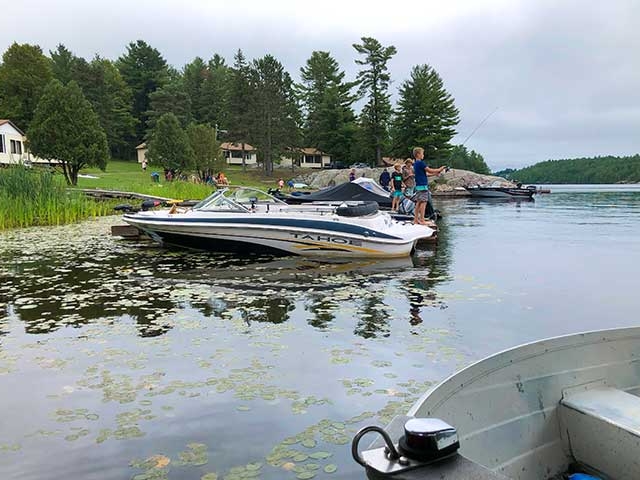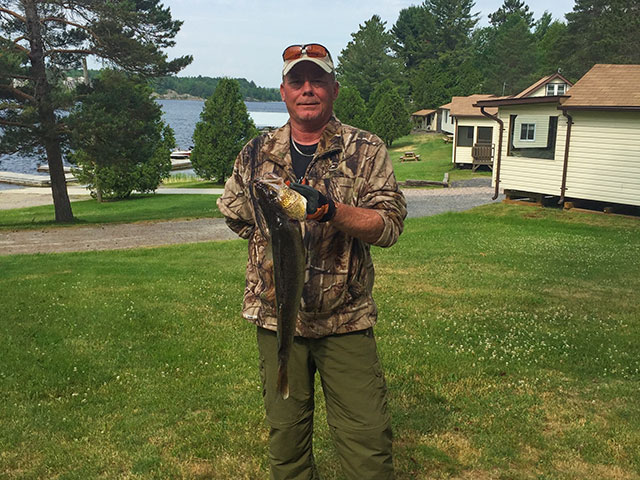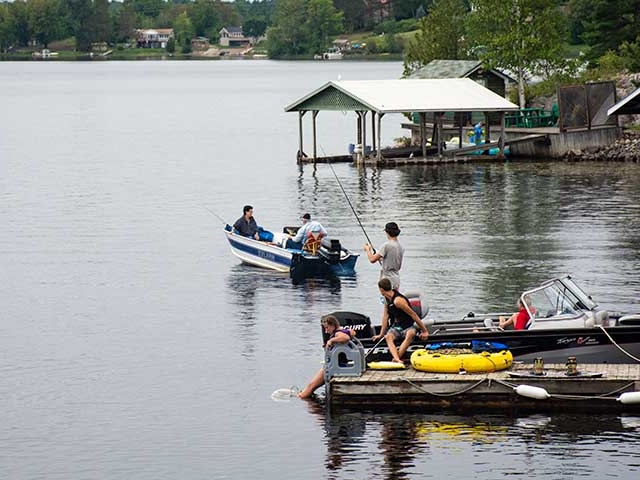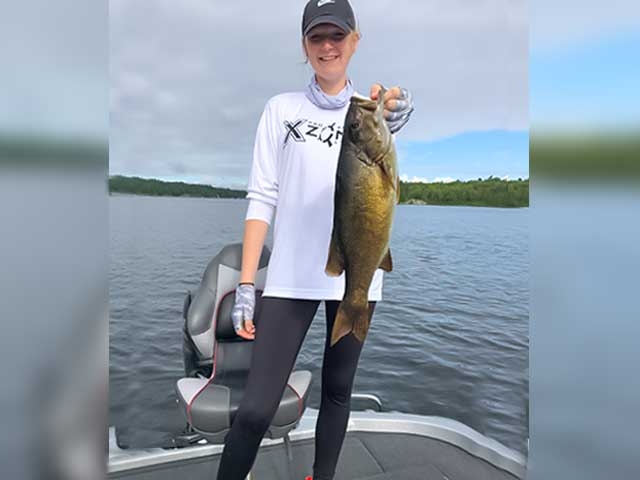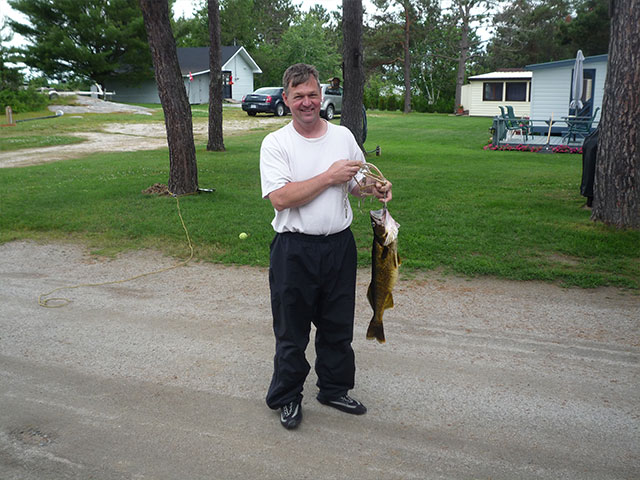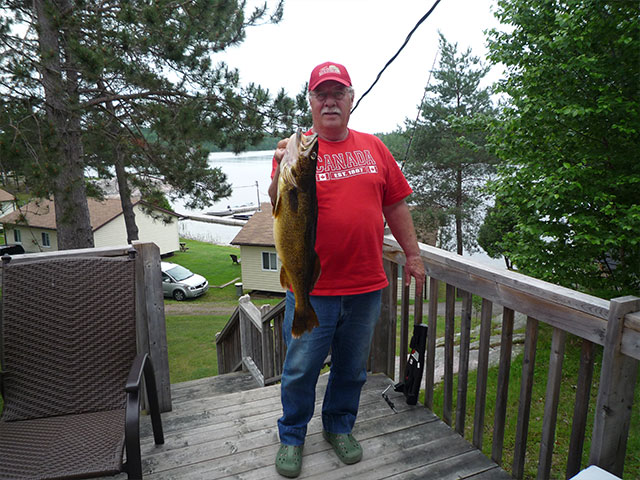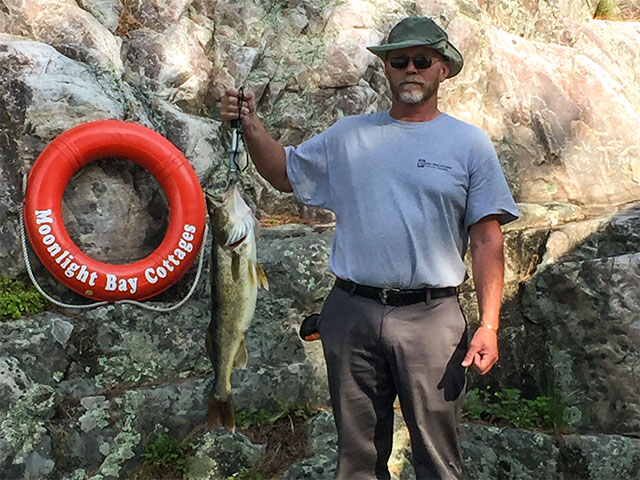 Fish on the North Channel of the historic French River where numerous fish species abound to test your fishing skills. These beauties give anyone from a beginning angler to an old pro an adventure to remember and are found in the waters of the bountiful French River.
Go after trophy-sized fish! Pickerel, walleye, small and largemouth bass, muskie, lunge, northern pike, and many varieties of panfish are all there waiting for you to break your own record. Or maybe even a local one.
We provide a screened-in fish cleaning hut with running water for your convenience as well as freezer storage.
And remember that gas, oil, and even bait are available to help you get off to an early start.
Visit our Boats and Motors page for more information on the services and add-ons that we provide.
Join us for a vacation surrounded by the special kind of tranquility that only Moonlight Bay Cottages can provide!
Visit Our Rates and Terms page for pricing and details.
Call today for more information or to arrange your 2021booking.
(705) 898–2440 (office) or (705) 923-6345 (cell).